About
【motto carpe diem x 
Gundam
】
series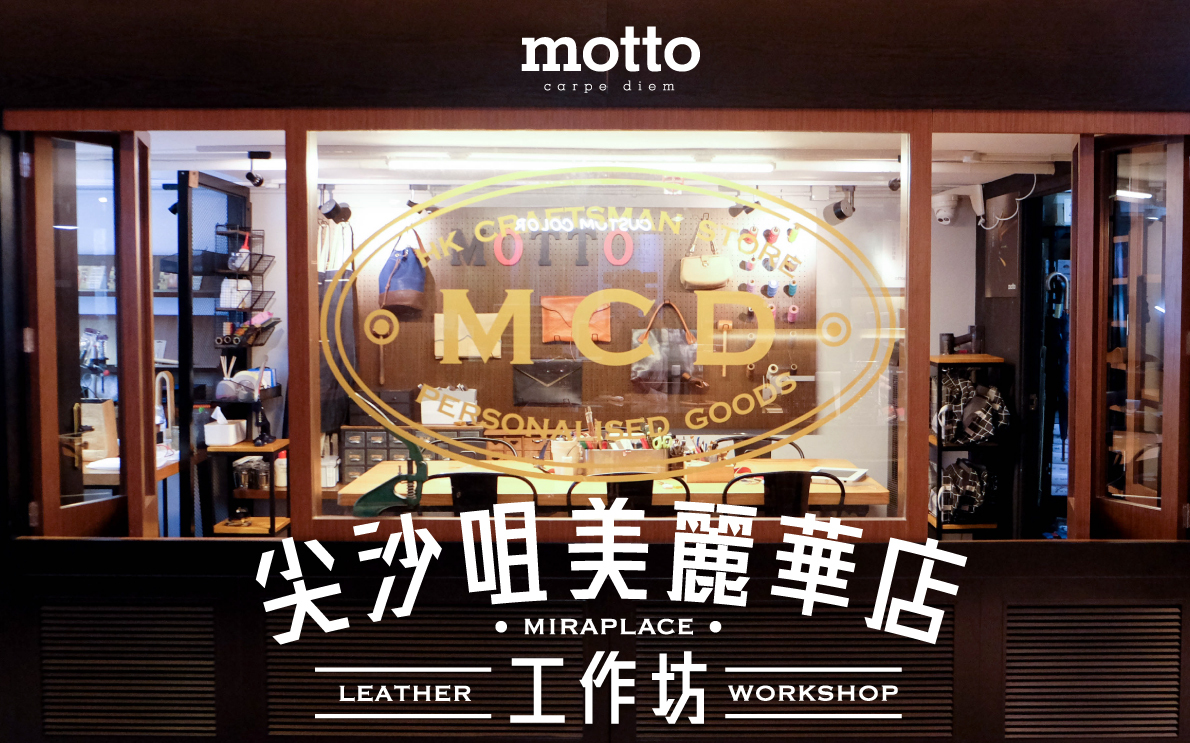 To celebrate 10th anniversary of motto, a Hong Kong based leather workshop, motto launched a crossover project with Gundam. A 
series
 of " motto carpe diem x Gundam" leather products are introduced with official authorization from Japan.
The designs of the product are based on the original prototype of Gundam (RX-78-02), Char's Zaku II Commander type (Char's Zaku II) and Zaku (Zaku II). Total 8 products are launched which include wallet, card holder, ID Badge case and watch strap etc.
 The most anticipated item is the leather hand-sewn toolkit. From packaging, leather tools and choice of leather, they are full of classic elements of the three roles. The leather tools can also be one of the collections for fans.
In this series, some of the products obtained official authorization from Japan to add personalization elements. motto would emboss your name onto the product with hot foil and make it become a unique Gundam collectible.
The series is available in Hong Kong and Macau only.